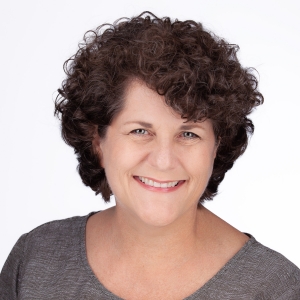 CollectingCousins, CensusTools, TheHomeSchoolMom, and Add Salt & Serve are all part of Kelley Media, Ltd., a North Carolina corporation.
I'm Mary Ann, and you've found my little home on the web. In my journey through family history, my research has led to connections with dozens of cousins on different branches of my family tree. It has been a pleasure to get to know the many descendants of my ancestors and share resources with them.
Collecting Cousins is a celebration of family, a chronicle of discoveries, a repository of resources I've used, and an overview of things I wish I had known about research when I got started. The links are a collection of the useful resources I have found for genealogy. The resources are not comprehensive because the list has grown out of my personal use, but they will certainly grow over time to include many resources that others might find helpful. Feel free to comment on a post or submit a link if there is a site that you have found helpful.
Thanks for visiting!
Mary Ann